This program is designed by industry experts for students and young professionals looking for Entry and career advancement with pharmaceutical drug safety operations. This program provides in-depth understanding and experience of how Adverse event cases are processed for triage, Data Entry into the database, How Incidental Cases and classified and processed by Pharmaceuticals for Drug safety and Pharmacovigilance Reporting and monitoring process.
Our Programs are delivered in SIP model for convenience of student:
Self-Paced Individual Program (SIP)
Skill and Job Oriented Certificate programs, delivered as Self-Paced Online with project solutions.
Admission Requirements
Recommended: An Associate or bachelor's degree in Medicine, Nursing, Pharmacy, Public health Biology, Biochemistry, Biotechnology, Chemistry, Clinical Research, Biomedical engineering, Public health, Pharmacology, or toxicology, Medical Device & Technology, Psychology, Sociology and Healthcare Administration.
Application
Please Email your resume to Human Resources qpdc@qtech-solutions.us to check on your eligibility. We will contact you. Qtech's objective is to provide you the right career pathway and advancement required to meet your career goals. Qualified candidates will have the opportunity to avail of our Post Training Assistance (PTA Program) for getting prepared and finding jobs.
Learning Outcomes
We adapt guidelines followed by American-FDA (US Food and Drug Administration), European-EMA (European Medicines Agency) and Canadian-Health
Presentations with voice-over and detailed online material
Mix of quizzes for practice, quizzes as test, Discussion based questions and various job-related exercises, along with solutions.
Learn on-demand, upgraded content that helps you stay up do date.
Applying Concept into Real-time (Policies, governance and tools)
Earn a Course Completion Certificate to showcase in your resume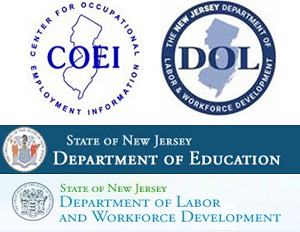 Curriculum
LIST OF LESSONS
Basics of Coding in Drug Safety
Data Entry
Characteristics of a Case
Sources of ICSR
Triage
Case Processing
Case Processing and FDA Reporting-Medical Device
Drug Labeling and Edit Checks
Case Narratives
Case Follow up and Handling of Cases
Related Programs