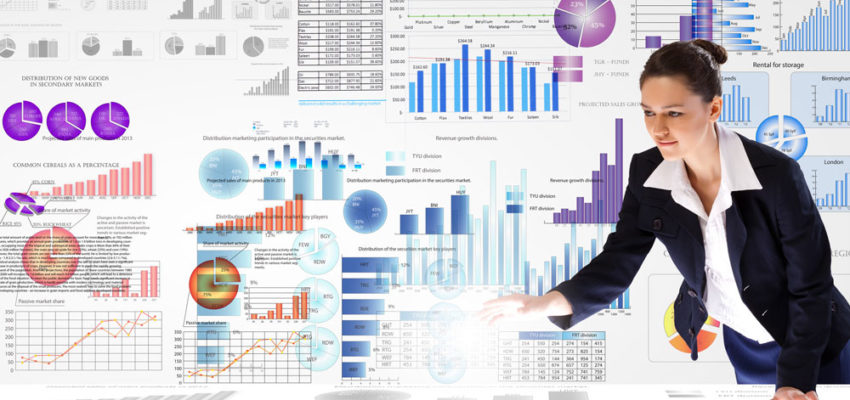 Category:

Data Management

Duration:

06 Weeks / 175 Hours
Course:
Clinical SAS Projects – Role based Tasks.
Delivery:
Virtual – Job Focused Self-Paced Online.
(Along Exercise Solutions – Role based tasks)
Post Training Assistance (PTA):
Includes resume support, narrative and mock.
Duration:
6 Weeks / 175 Hours
Online Access :
Qtech-Learning Management System (Q-LMS)
Application : APPLY NOW
Save on tuition and gain scholarship
Qtech-Sol is a Clinical Science Training Provider. This course provides role-based project exercises with hypothetical documents to conduct clinical trials as Clinical SAS Programmer / Data Analyst. The course emphasizes about role and tasks performed by SAS Programmer to Analyze and Report clinical data captured from clinical trials or post marketing surveillance (Pharmacovigilance data). The course curriculum is designed to give an edge to obtain job as Clinical SAS Programmer / Analyst with Pharmaceuticals, Biotech, Medical Device, Clinical Research Organizations (CROs) and with Research Clinics.
The Clinical SAS Programmer will develop and manage core area of clinical data obtained thru clinical trials or post marketing surveillance. The person gets involved in SAS Efficiency Programming, Statistical Analysis Planning and Hypothetical testing, Efficacy Data analysis using ISE and ISS concepts. Applies Clinical Data Interchange Standards Consortium (CDISC) concepts and creates datasets for reporting data as Tables Listing and Graphs (TLG). This program includes around 10 projects covering phase-wise clinical trial data towards Oncology, Ophthalmology, Cardiology and Central Nervous Systems therapeutics areas.
Recommended: An Associate or bachelor's degree in Statistics, Biostatistics, Biotechnology, Economics, Computer Science, Engineering, Cognitive Science, Data Science, Machine Learning (ML), Artificial Intelligence (AI), Mathematics.

The Ideal person must know SAS Modules (base, macros, Sql, stat and graphs). SAS software is required to participate in this programming course.

Learning Outcomes:

The Benefit Student Gains

The Benefit Student Gains

Upgrading the Knowledge required.
Better Resume Placement for promising jobs.
Low Investment, high learnings
Learn from Anywhere, Anytime at your pace.
Job and Title Based Tasks as followed and Practiced in industry
Applying Concept into Real-time (Policies, governance and tools)
Work on Role Based Tasks followed and Practiced in industry
Mocks and Narratives for Client Discussions
Readiness to work with limited support

The program objective is to help and meet the following career pathways, after completing this practicum program. Students can apply for below open job titles based on highest education background and prior experiences (if any).
CLINICAL SAS JOB TITLES
SAS Programmer
Statistical Programmer
Programmer Analyst
Biostatistician
Clinical Data Modeler
Clinical Data Analyst
Data Scientist
SAS Data Analyst
The CDAR course is designed for individuals who are either SAS Certified or have advanced skills in SAS software functionality. This program is mostly recommended for experienced SAS programmers who are interested in career advancement in the clinical field. The course builds upon the concepts presented in the SAS Modules course. Emphasis is placed on how SAS is used in the clinical and pharmaceutical industries. The course comprises SAS Business and SAS Projects (Therapeutic Based Projects and Prototype Clinical Data). To ensure the candidates gain practical knowledge and hands-on skills in clinical data analysis and reporting in the industry, the teaching/learning and projects will be related to the clinical trials from phase I to phase IV. This includes various therapeutic areas, such as oncology, ophthalmology, cardiology and central nervous system. Related data analysis and reporting follow each phase of clinical trials.
36. Aggregate Reporting
Clinical Trial SAS – Role based Projects (CDAP)
LIST OF TOPICS:
Knowledge of the clinical domain:
1. SAS Efficiency Programming
2. Protocol Design and Development
3. Data Based Validation
4. Clinical Data Interchange Standards Consortium
5. Phase I Clinical Trial and Project
6. Phase II Clinical Trial and Project
7. Phase III Clinical Trial and Project
8. Phase IV Clinical Trial and Project
9. Aggregate Safety Report
10. Pharmacokinetics and Pharmacodynamics
Thanks to Q tech for helping me to get back to workforce within 2 months. The CDAR program task-based exercises, provided me insight of role performed in real-time allowing me to get started at job right away.

This SAS CDAR training gave me a real-time job experience. The learning process was gradual, and the tasks were very interesting and very useful for gaining hands-on experience. I learned more when compared to my previous knowledge before starting this course. All the tasks and scenarios were different, and it was a very good learning experience.

The Clinical Data Oriented SAS Program (CDAR) topics were very helpful to rate me. Chapters were organized better for easy readability. Very nice self paced SAS classes.