Achieve your goals with
Qtech-Sol Professional Development Center(QPDC)

Gain Experience for Jobs
Our Practicum programs provides the learning experience required to meet the job market.

Learn the latest skills
Programs offered, focus on current job requirements needed to be successful. Tasks assigned per FDA, EMEA and Health Canada regulations and standards.

Get ready for a career
Self-Paced Online Certificate programs. Each lesson contains presentation, quiz, reading material, short questions and job focused exercises for delivery.

Post Training Assistance for finding jobs
Meeting your objectives is our goal. We help students with resume preparation, narrative form, mock interview sessions to be successful.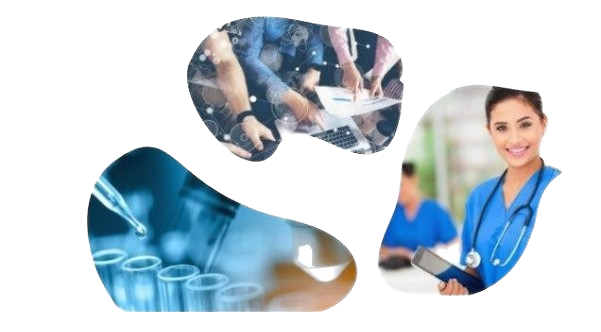 About Qtech-Sol (QPDC)
"Qtech-Sol Professional Development Center (QPDC)" offers Title and Job focused Clinical Science Practicum and Certificate Programs. Qtech-Sol Center for Career & Professional Development as Private Career School specializes in providing full-service Online training and solutions towards Clinical Research and Trials, Drug Safety-Pharmacovigilance, Quality Assurance, Data Analytics, and Reporting, Clinical Research Data Management, Clinical Trial SAS Programming and Healthcare Business Analysis. Learn more about this unique opportunity and how to get started. We encourage students to take advantage of this educational learning offered, meeting to the learning required per job market and as hired by Pharmaceuticals, Medical Devices, Clinical Research Organization (CRO) and Research Hospitals.
Clinical Science Certifications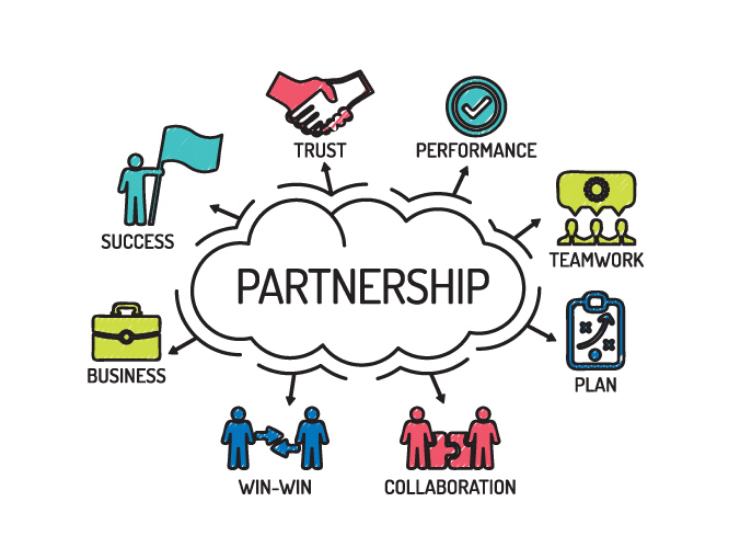 Partnering
"Qtech-Sol Professional Development Center (QPDC)" as Clinical Science Training Institute partners with various organizations to offer Practicum Training needed for student and corporate segments towards Clinical Trials Management and Monitoring, Drug Safety-Pharmacovigilance, Clinical Data Management, Clinical SAS Data Analytics, Healthcare, and Learning and Development Services.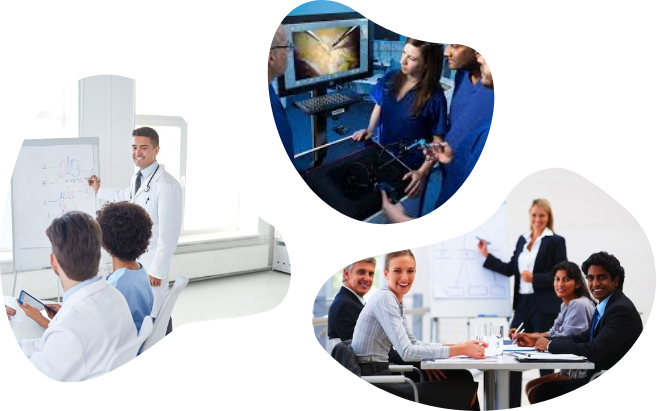 Training
With Global offices located in the United States and Canada, we are clinical science training providers. Whether you are looking for Clinical research or Drug Safety or CDM positions or more inclined to statistics and data analysis, we can help you with career advancement. We offer various self-paced online practicum programs, that will help you to progress. These self-study courses will give you the experience needed to take the next step professionally.