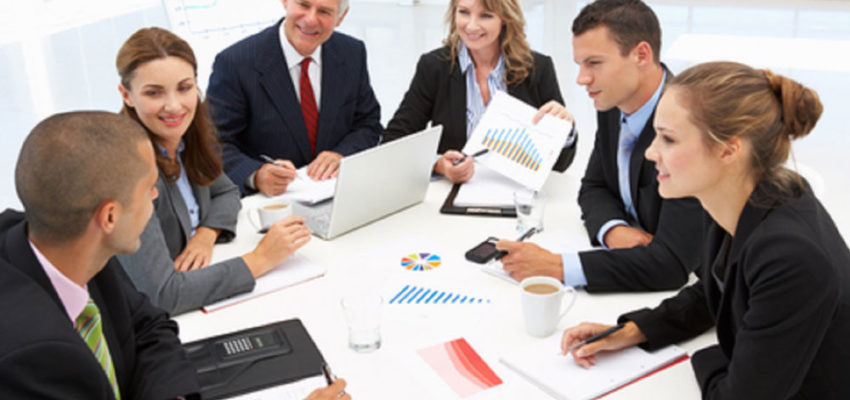 Category:

Clinical Research
Course:
Clinical Trial Projects (Role based tasks).
Delivery:
Virtual – Job Focused Self-Paced Online.
(Along Exercise Solutions – Role based tasks)
Post Training Assistance (PTA):
Includes resume support, narrative and mock.
Duration:
4 Weeks / 175 Hours
Online Access :
Qtech-Learning Management System (Q-LMS)
Application : APPLY NOW
Save on tuition and gain scholarship
Qtech-Sol is a Clinical Science Training Provider. This course provides role-based project exercises with hypothetical documents to conduct clinical trials as CRA or CRC. This is a job and title focused program. The course curriculum is designed to give an edge to obtain job focused learning needed to work as CRA with Pharmaceuticals, Biotech, Medical Device, Clinical Research Organizations (CROs) and with Research Clinics.
The Clinical Research Associate (CRA) will develop and outline trial protocols, establish trial sites, train site staff, and manage Investigational Product (IP) and trial materials. Students get exposed to Tasks based Exercises and practicum learning on Introduction to Clinical Trials and Regulations, IRB and Regulatory Correspondence, Protocol Design and Development, IND Application, Informed Consent, CRF Design and Data Capture, Trial Investigator, Study Initiation, Site Monitoring (Visits) and Initiation, Clinical Trial Budget, Trial Master File (TMF), CTMS Tracking and Recording, Database Lock and Clinical Trial on Site Audit.
Recommended: A Bachelor's degree in Medicine, Nursing, Pharmacy, Public health Biology, Biochemistry, Biotechnology, Chemistry, Clinical Research, Public health, Pharmacology, Toxicology or Healthcare Administration.

Learning Outcomes:

The Benefit Student Gains

Upgrading the Knowledge required.
Better Resume Placement for promising jobs.
Low Investment, high learnings
Learn from Anywhere, Anytime at your pace.
Job and Title Based Tasks as followed and Practiced in industry
Applying Concept into Real-time (Policies, governance and tools)
Work on Role Based Tasks followed and Practiced in industry
Mocks and Narratives for Client Discussions
Readiness to work with limited support

The program objective is to help Clinical Research Associate to meet the following career pathways, after completing this practicum program. Students can apply for below open job titles based on highest education background and prior experiences (if any).
ADVANCED CLINICAL RESEARCH JOB TITLES
Clinical Research Associate
Clinical Program Manager
Clinical Research Coordinator
Trial Master File (TMF) Associate
CTMS Associate
Clinical Study Manager
Curriculum Overview
Program is designed by industry experts meeting job and title-based learnings needed for students and young professionals to get into jobs. The training provides in depth knowledge of roles and responsibilities of Clinical Research Associate/ Clinical Research Coordinator. The curriculum includes theoretical and practical aspect of the role and tasks performed on day-to-day basis, along with exposure to various exercises per industry requirements.
Clinical Research – Role based Projects (CRAP)
LIST OF TOPICS
1. Introduction to Clinical Trials
2. FDA Regulations
3. Institutional Review Board(IRB)
4. IRB Regulatory Correspondence
5. Protocol Design and Development
6. Protocol
7. IND Application
8. Informed Consent Preparation
9. Informed Consent Form
10. CRF Design and Data Capture
11. Case Report Form (CRF)
12. Investigator Selection
13. Investigator Meetings and Timelines
14. Study Initiation
15. Site Monitoring
16. Co-Monitoring Visits
17. Study Initiation Visit
18. Pre-Study Site Visit (PSSV)
19. Clinical Trial Budget
20. Introduction to Adverse Event Reporting and Classification
21. Trial Master File (TMF)
22. CTMS Track Recording
23. Database Lock
24. Clinical Trial on Site Audit
25. Audit